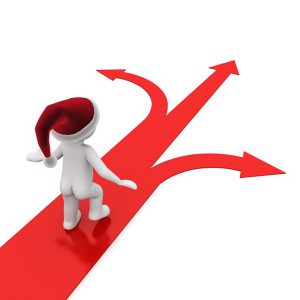 There are so many lenders and financial institutions on the market today it can be difficult to know who to choose – using a mortgage broker will take the guesswork out of picking a lender.
A mortgage broker such as Mortgage Broker Central Coast will also help you with the right mortgage for your financial needs and situation. It is important to pick the right mortgage broker to help you through and this article discusses some factors to consider when choosing a mortgage broker.
Mortgage Broker Charges
Mortgage brokers are paid a commission from the lender for getting them the loan. In regards to residential lending, for most mortgage brokers they are happy with the commission payment and do not expect their customer (i.e. you) to pay them any money. However, some mortgage brokers do charge a fee so it is worthwhile asking the mortgage broker upfront what their fee schedule is when shopping around for a mortgage broker. It is recommended to find a broker who does not charge their clients fees.
For commercial lending, most mortgage brokers will charge a fee and this is because commercial lending takes a lot of work and organisation to complete a mortgage application. Ask the broker what their fees are for commercial applications.
Licences
In most places around the world, mortgage brokers need to carry a valid licence. The licence itself may have various names depending on the country but ensure your mortgage broker is properly licensed according to your local regulations.
Experience
Ask the broker you are consider what their experience is. You would want to choose a mortgage broker with a minimum of 5 years financial industry experience.
Even better if the broker has banking experience – this gives you the comfort knowing that the broker knows the banking industry and a general knowledge of banking procedures.
Years In Business
Similarly to experience, check how long the mortgage broker has been in business. It is always comforting to know that a business has been around for a while. But don't discount the mortgage broker if they're only new in business and posses other good qualities mentioned in this article.
References & Testimonials
Don't be shy in asking the mortgage broker for 2-3 references or clients that you can contact that will be happy to discuss their experience with that broker with you. This is important as customer service is a big factor in the overall mortgage application process.
Banks and larger financial institutions are generally quite poor in customer service, but you should expect great service from your mortgage broker. Speaking with some of the broker's other clients will give you an insight into how they conduct business.
Summary
Similar to other businesses, a mortgage broker will rely on a good reputation and providing great customer service to stay in business. Choose carefully as an incorrect mortgage could end up costing thousands in interest over the lifetime of the loan.